The Barn is situated on the 500 acre Iams Family Farm which was designated as a Century Farm for having been in the family for over 100 consecutive years. Originally, the farm raised sheep, however in 1957, they switched to Dairy. The dairy operation was sold in 1964 and the farm currently raises beef cattle and a hay crop.
Our site has indoor facilities, open courtyard and fire pit as well as multiple outdoor sites to make your day just the way you always imagined. It is situated on the top of a ridge amidst miles of Western Pennsylvania's rolling hills, lush fields, majestic oaks, ponds and streams.
Our venue also features a dance floor.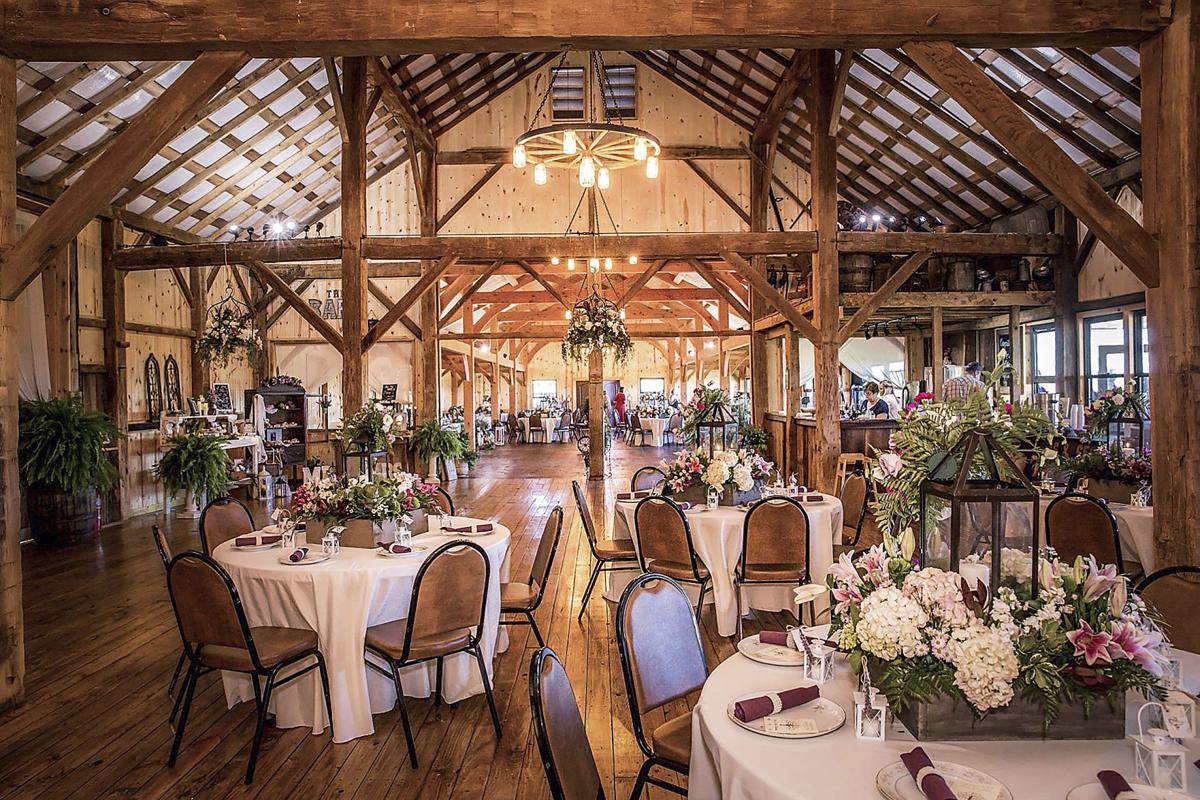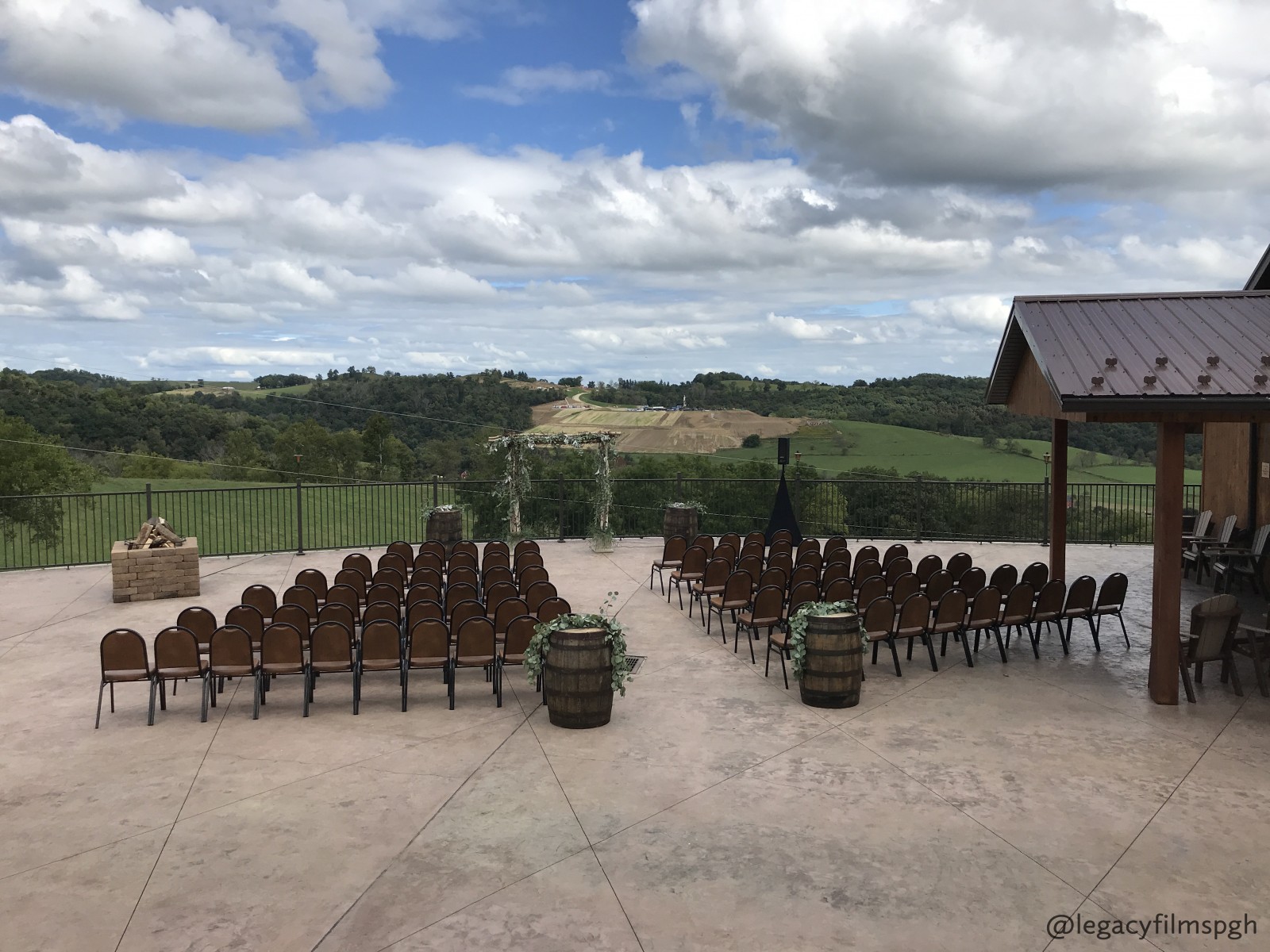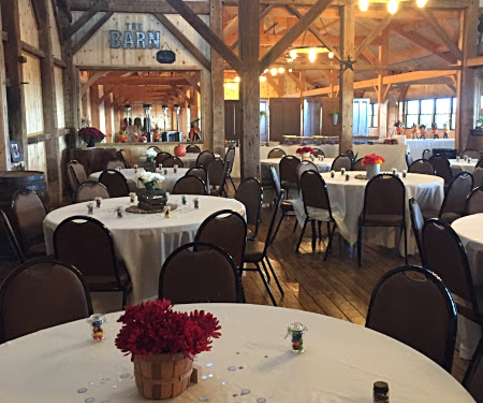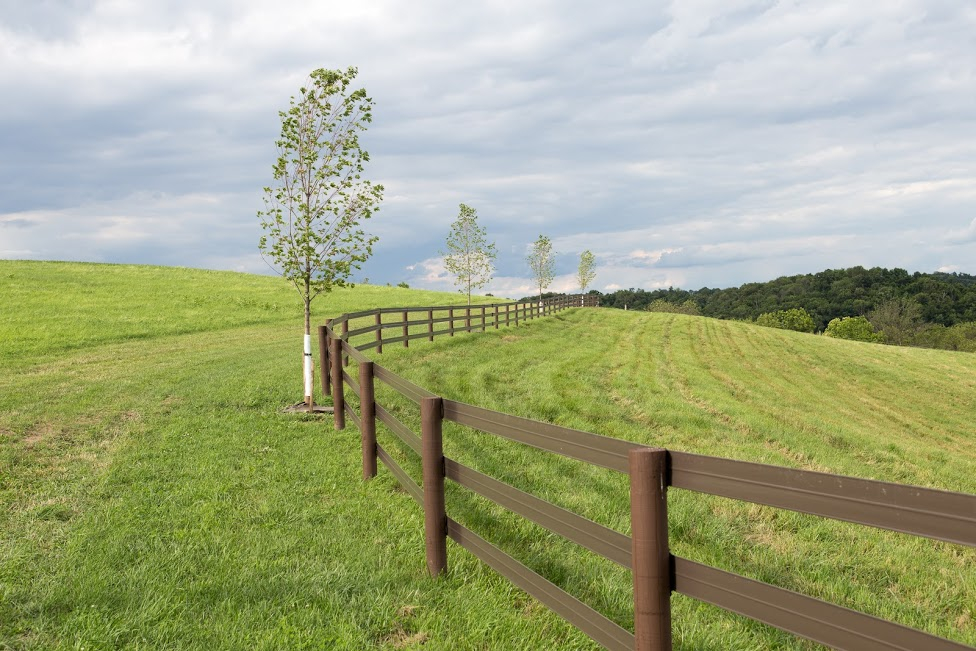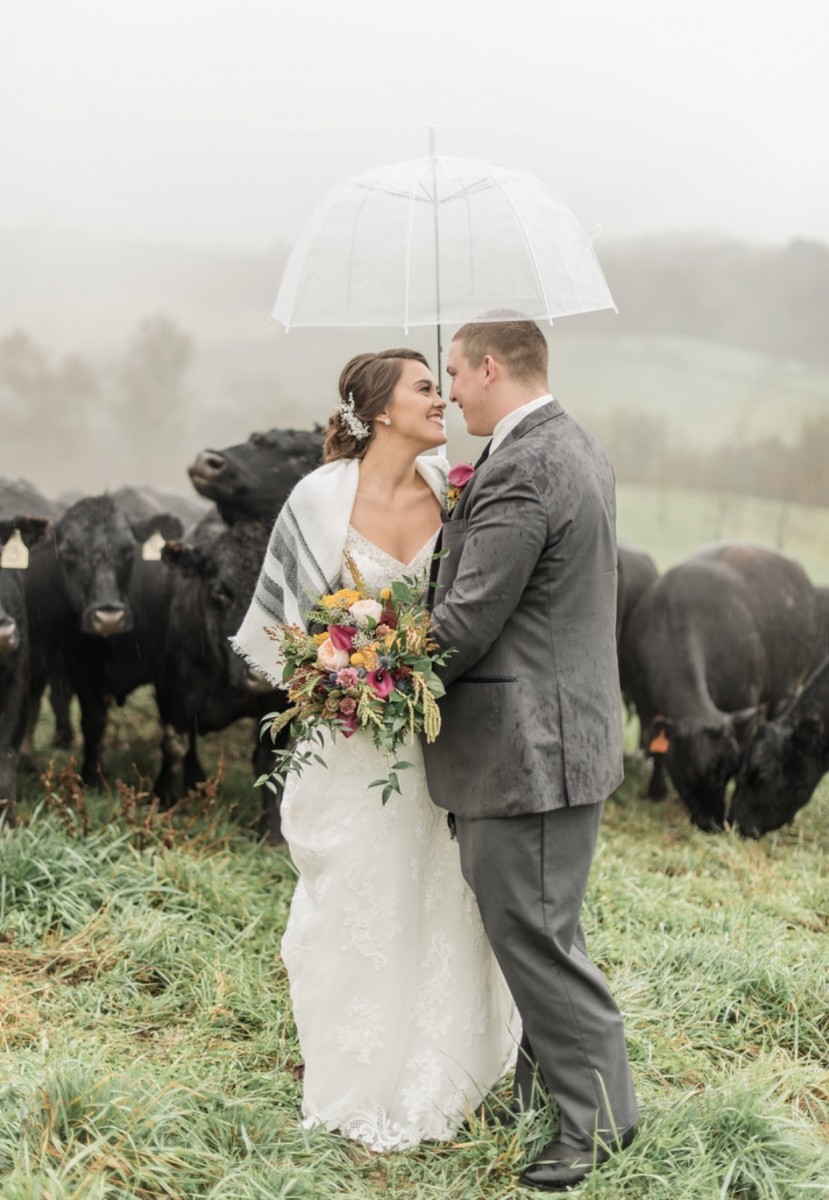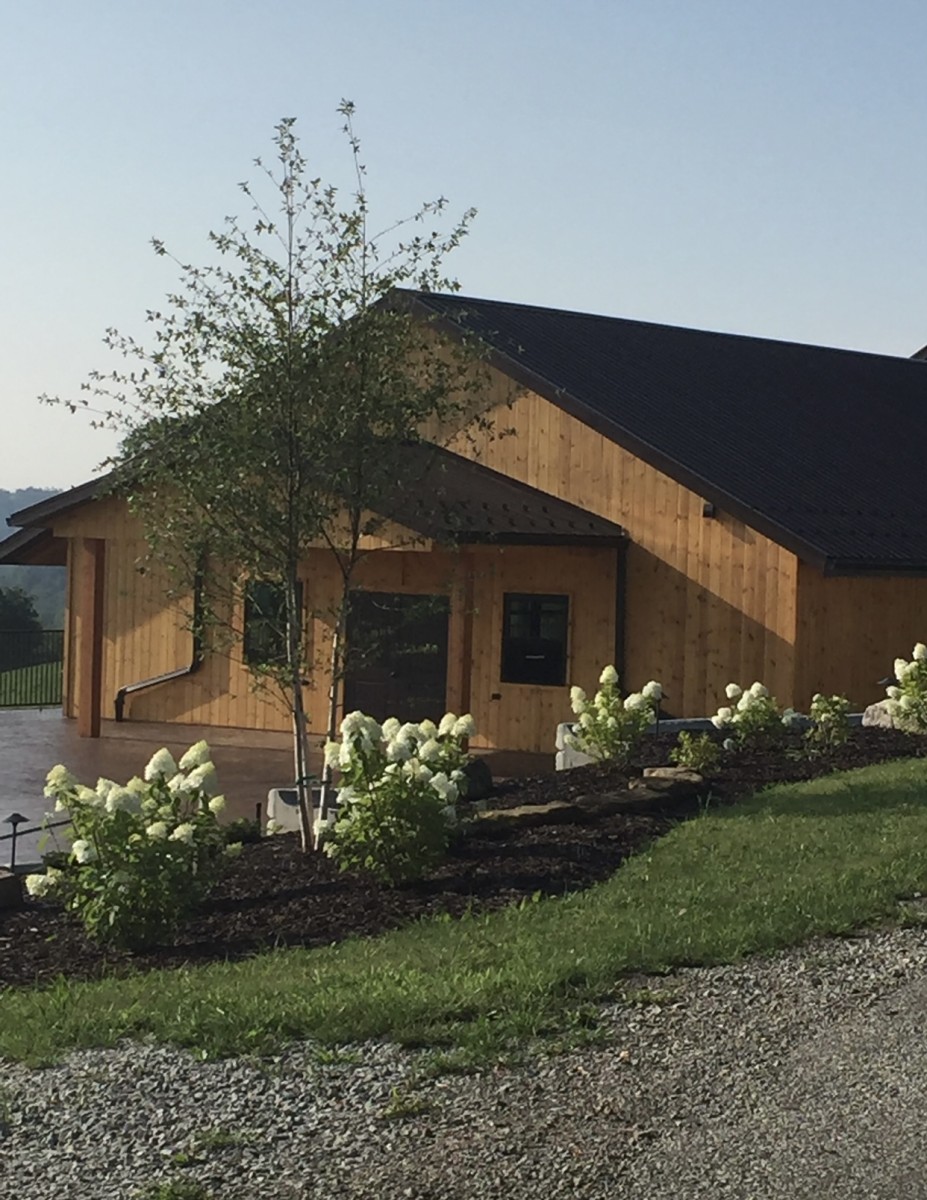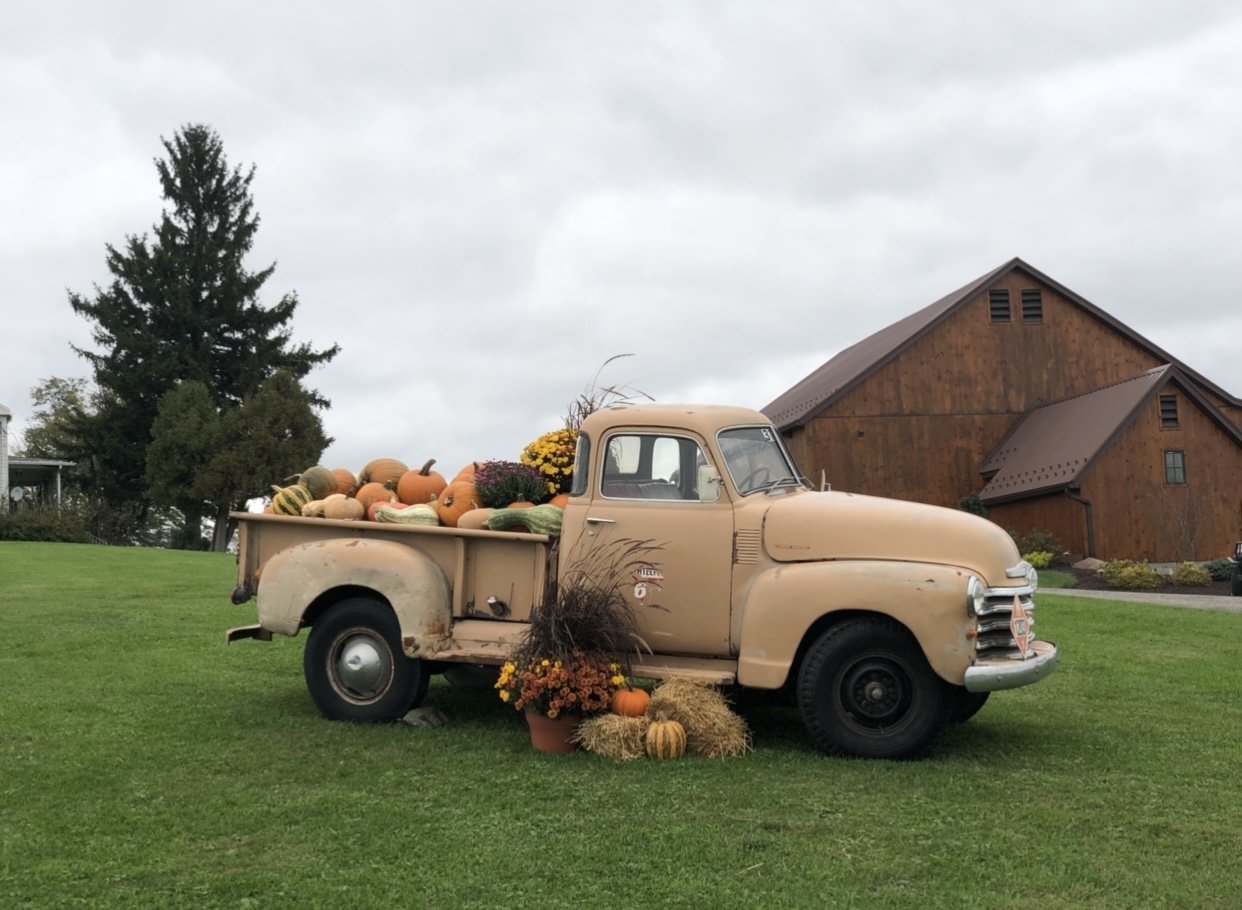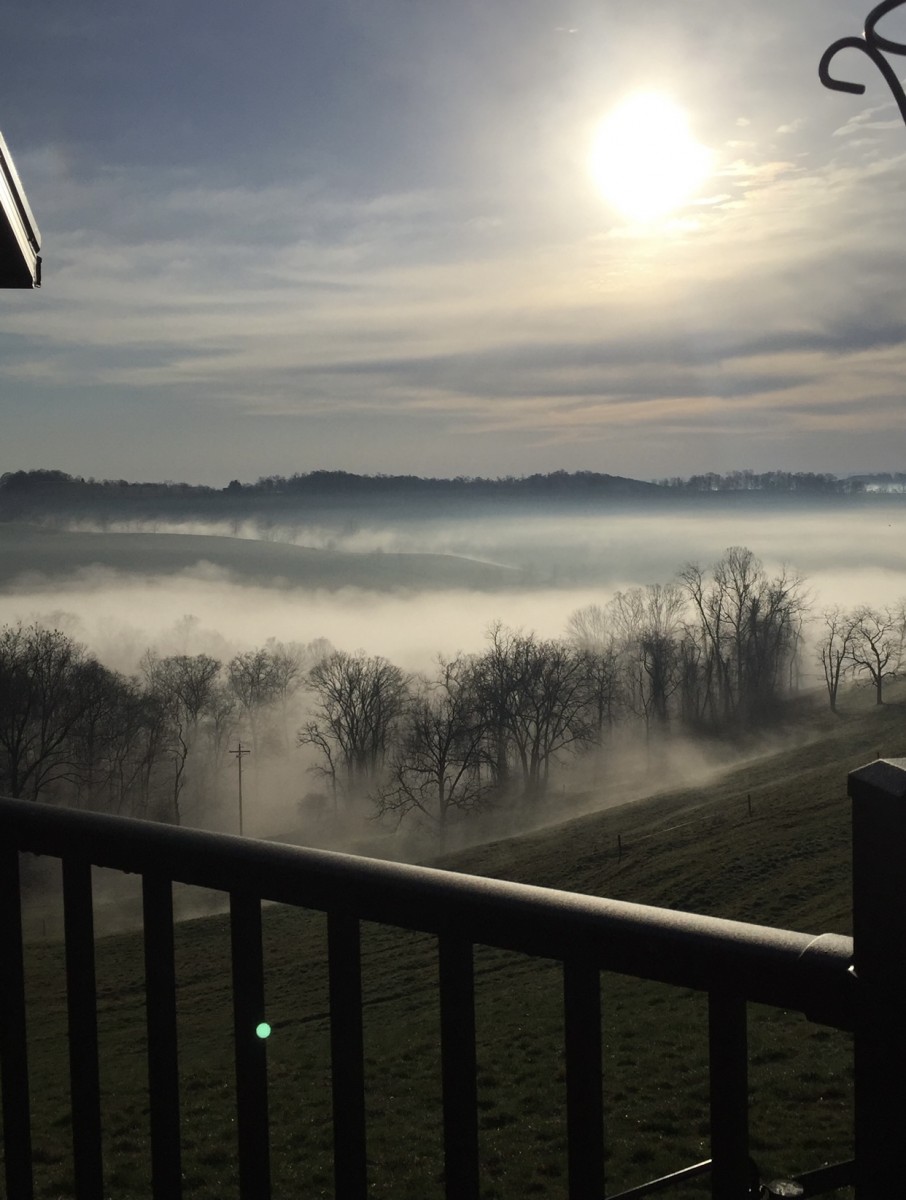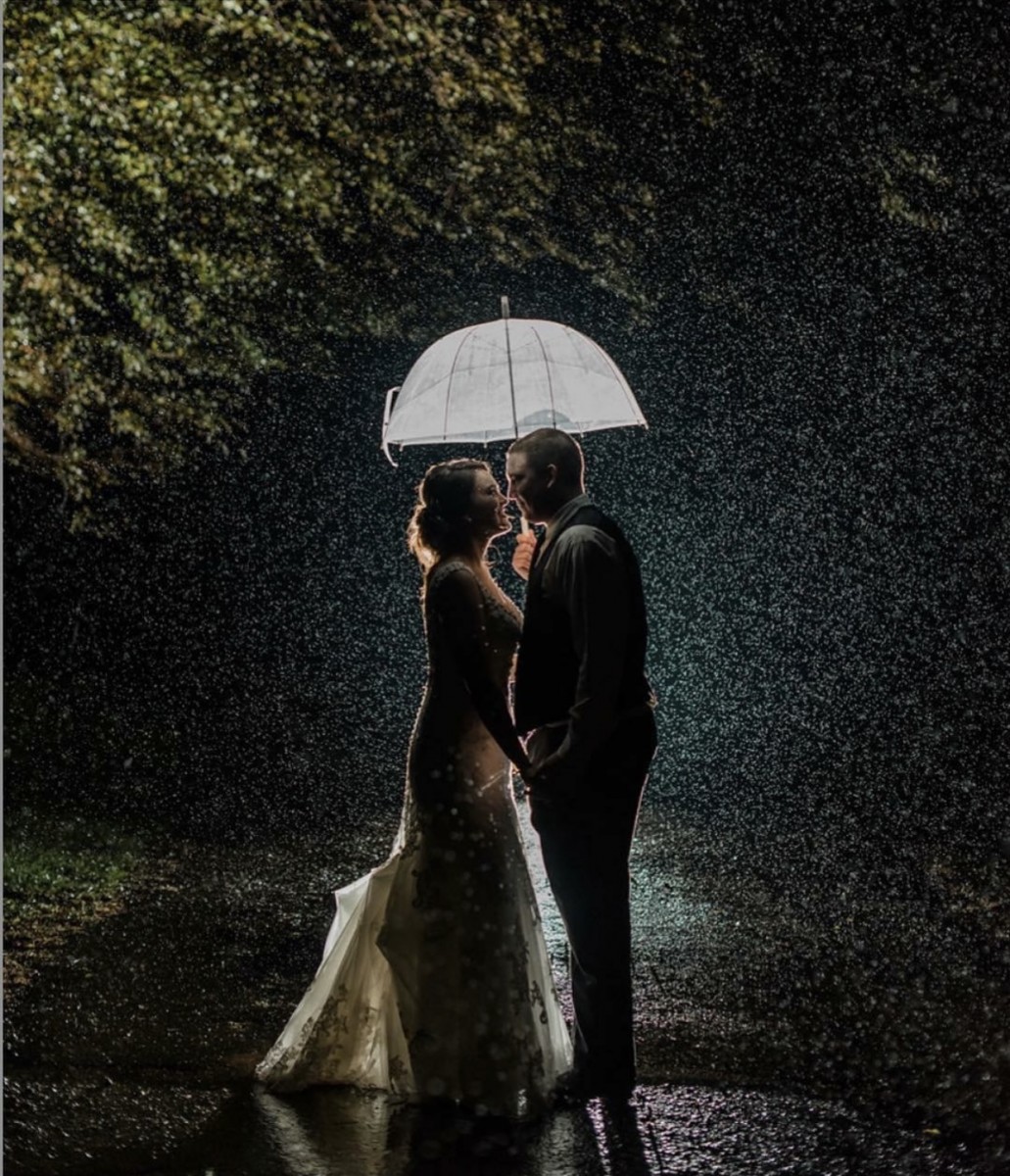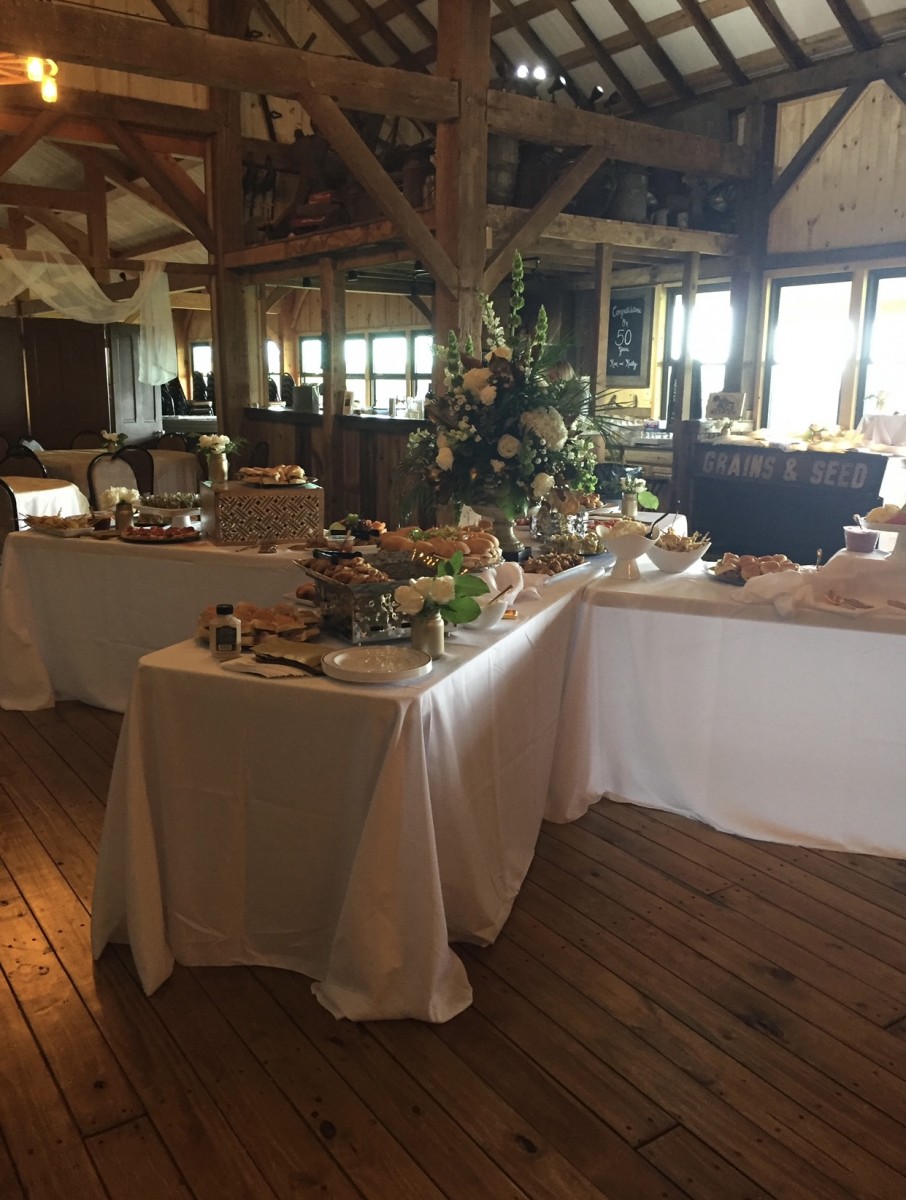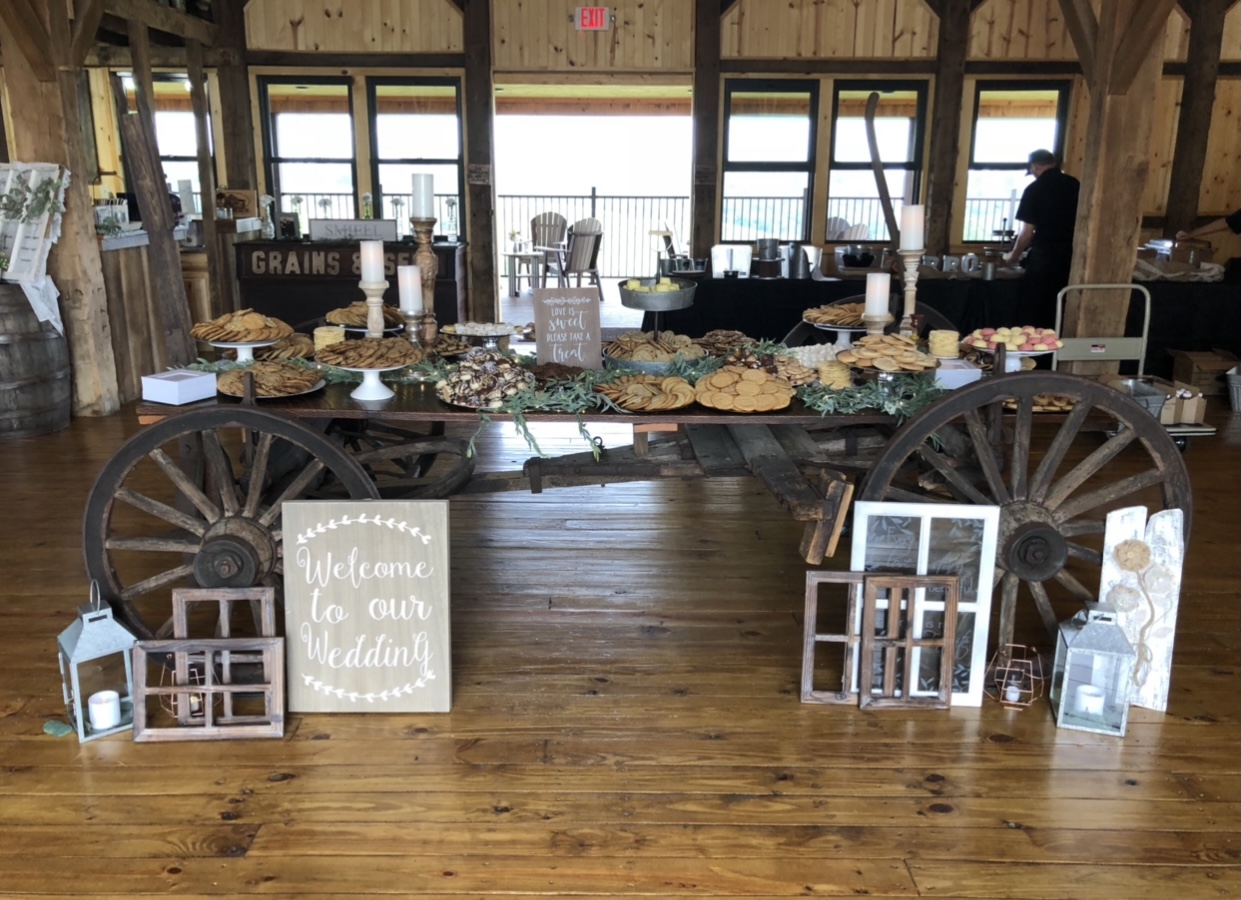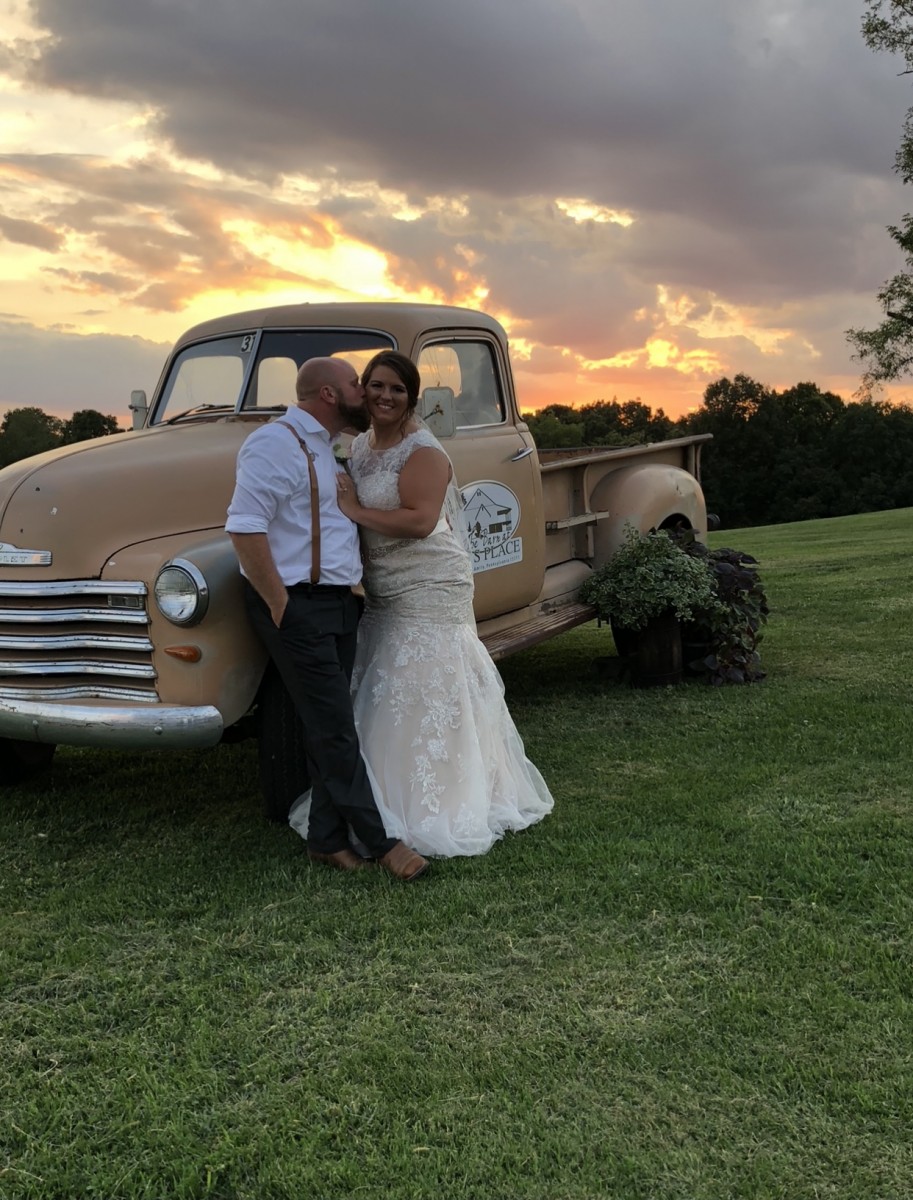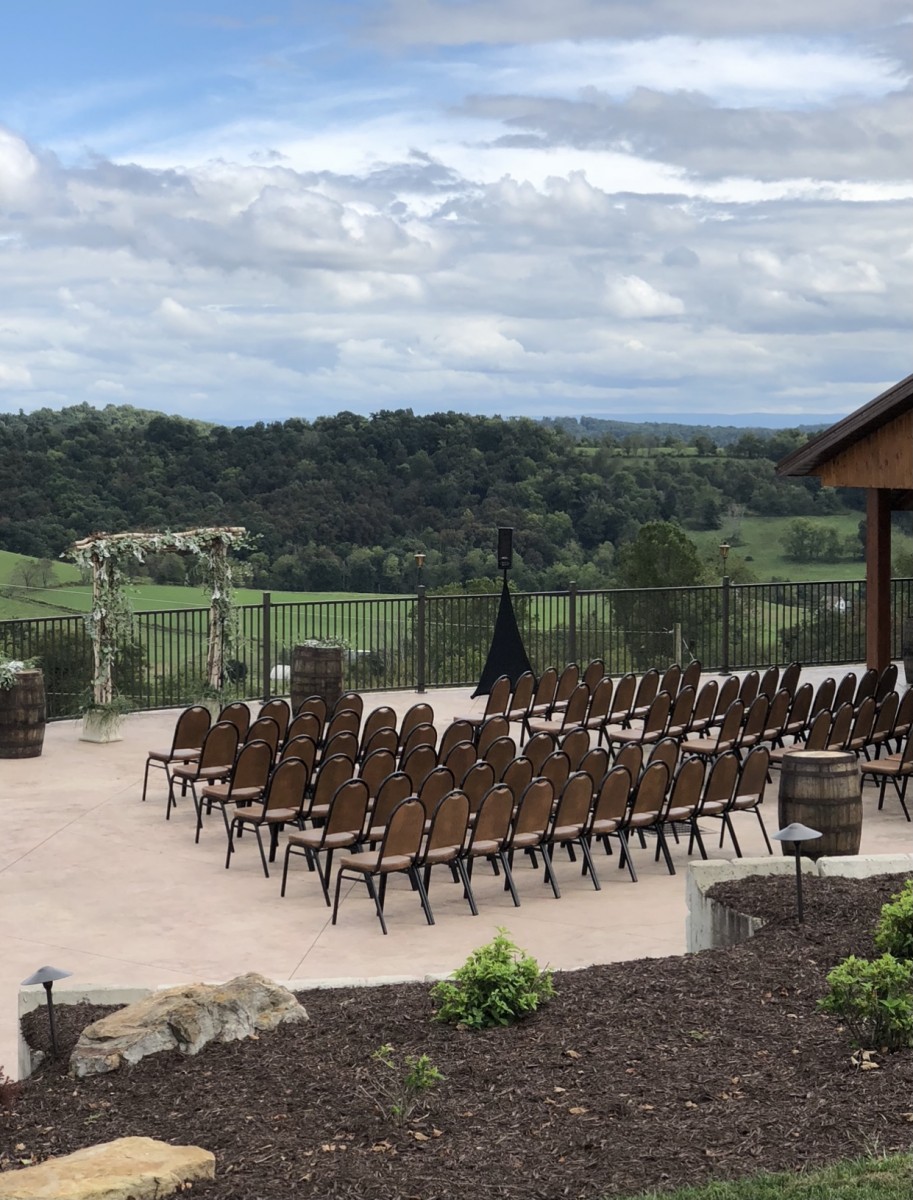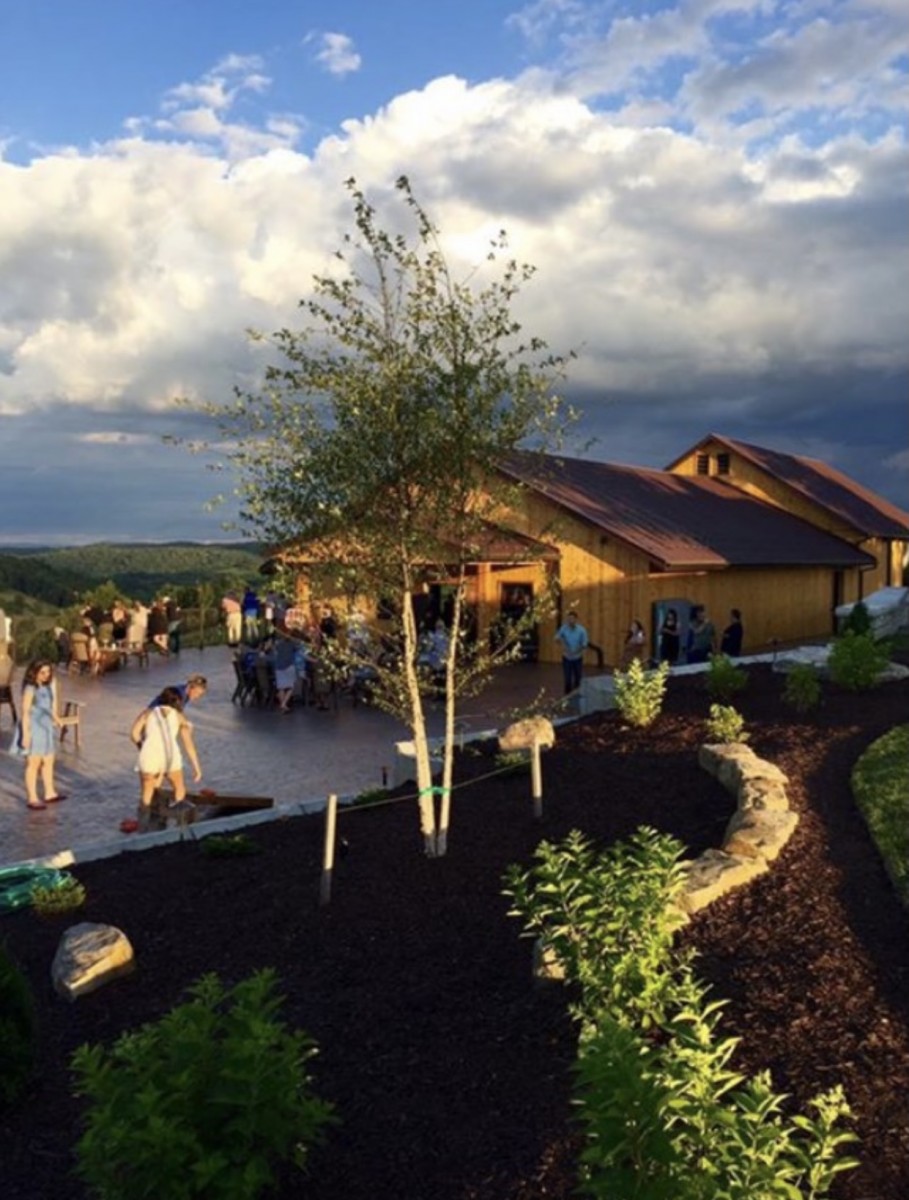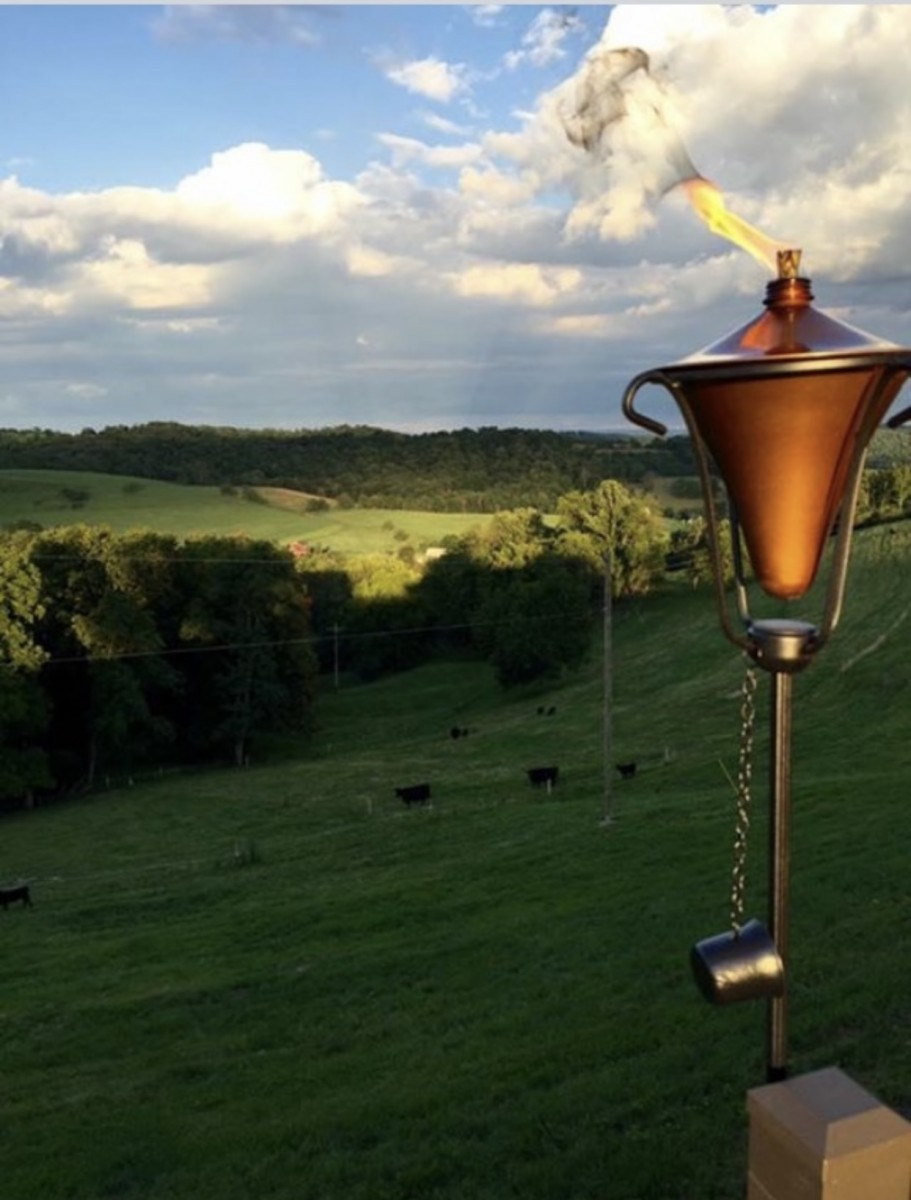 Frequently Asked Questions
INDOOR SEATING FOR UP TO 300 PEOPLE
(Based on 8 People per 60″ Round Tables – Additional Seating Arranged with Banquet Tables) BARN – 2000 sq. ft. ADDITION – 2560 sq. ft. DECK – 900 sq. ft.
OPEN DOOR CATERING POLICY
You have the freedom to choose your own caterer, however, we can make some wonderful recommendations for local caterers as well as other vendors – photographers, decorators, florists, bakers, DJ's, beauticians, limos, officiants, etc.
ON-SITE ATTENDANTS
Assistance provided with last minute event issues as well as parking, patrolling and cleaning of restrooms/grounds.
ALCOHOL
Can be served with a Liquor Liability Insurance Policy and RAMP certified bartender. Security included.
​VIP PARKING ​
Available for up to 12 vehicles for the bridal party and/or special guests. A spacious parking area is also provided for all others.
HANDICAP ACCESSIBLE
From both the front and side entrances.
RESTROOMS
Clean, modern on-site facilities that are handicap accessible with a infant changing area.
SMOKE-FREE
The Barn is a smoke-free facility with a Smoking Station away from barn where it will be permitted.