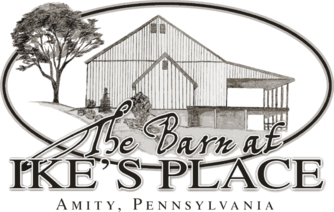 South Western Pennsylvania's Rustic Barn
Wedding & Event Venue
The Barn at Ike's Place is a country event venue located in Amwell Township, Washington County, PA. It has been completely renovated with old-world charm. We are ready to host your upcoming day or weekend event from May through October.
Whether you are planning a wedding and reception, birthday party, shower, family reunion, banquet or graduation party, The Barn at Ike's Place is the perfect venue! It's rustic charm can be embellished for a formal affair or you can simply embrace the simple rustic charm the barn has to offer. We offer an 'open door' policy, meaning you can bring your own caterer and vendors that you choose.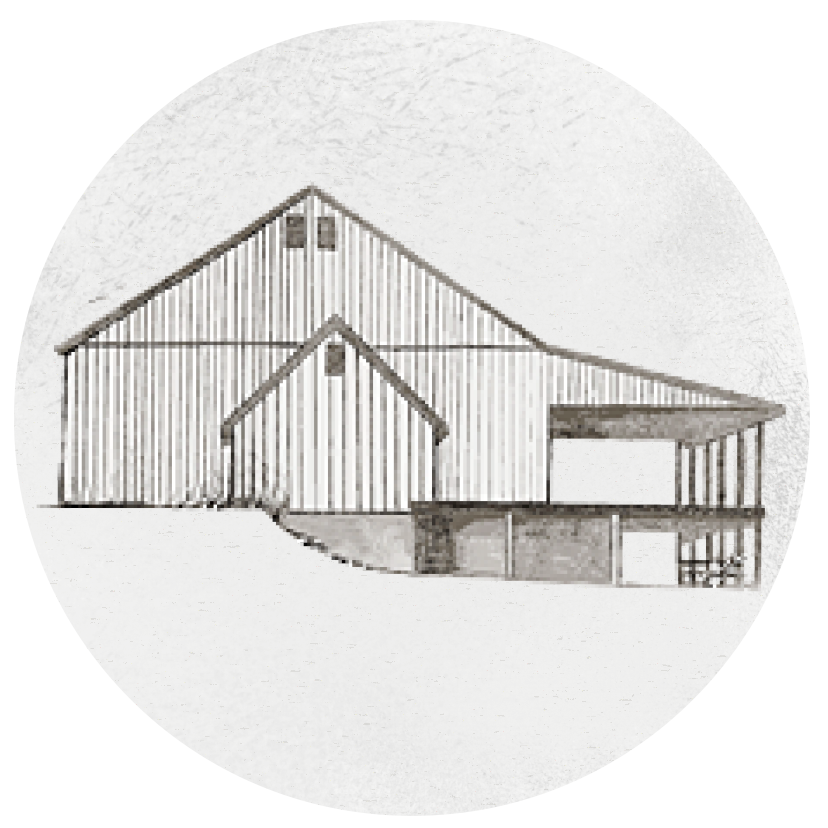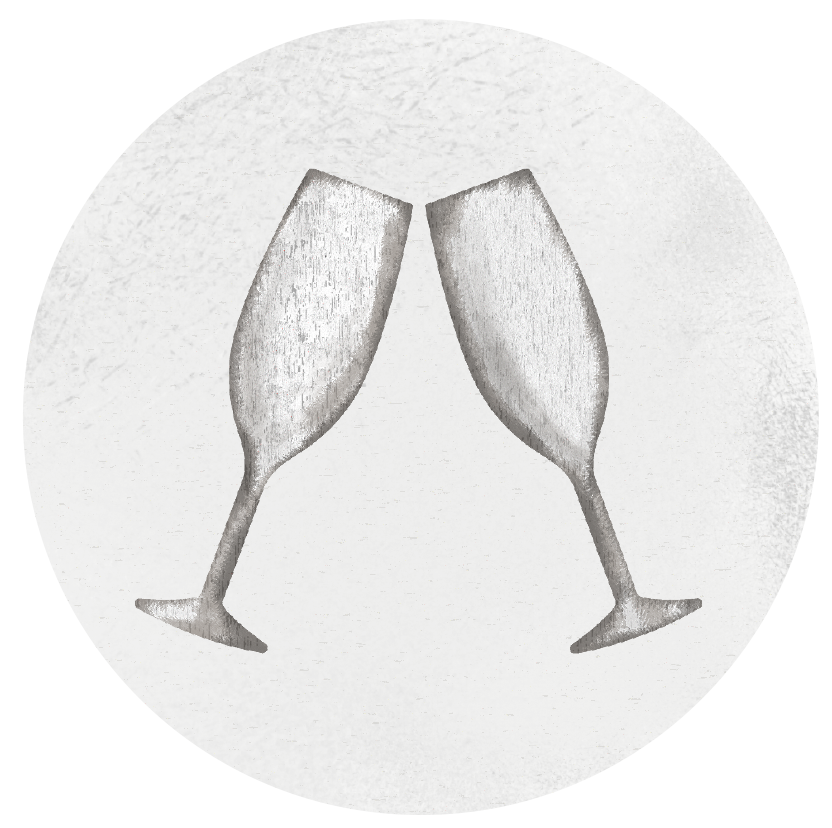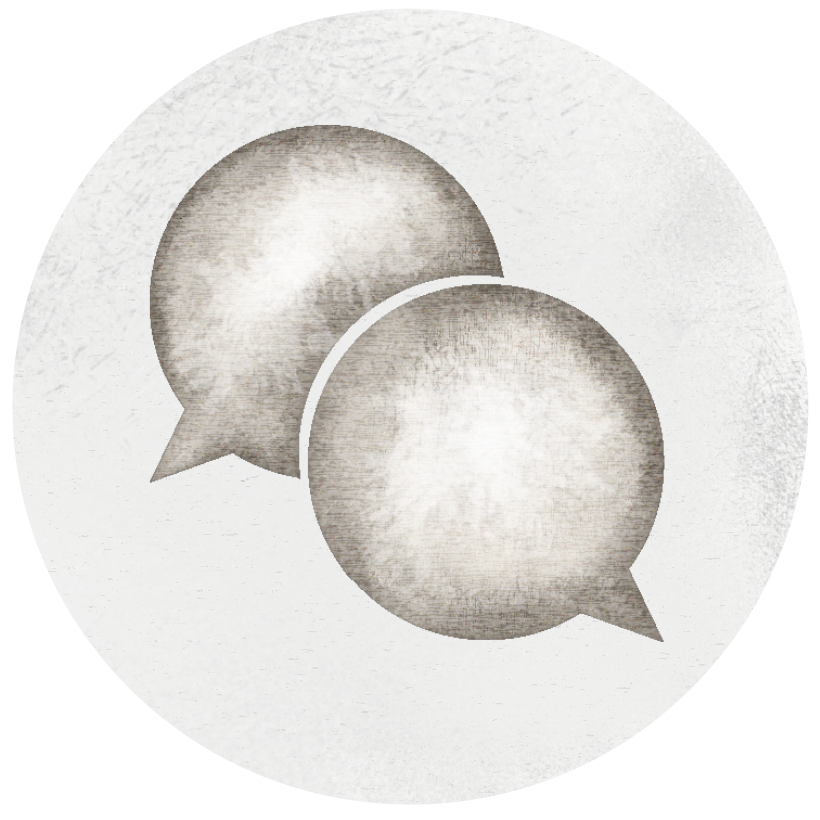 Great place to hold an event. Plenty of parking and wonderful view when the season allows. Wonderful feel while your there. And of course a wonderful family run business . I've never gone there that I didn't feel welcomed.
My husband and I celebrated our wedding at the Barn at Ike's place this past weekend. Working with this family has been such a wonderful experience. I could not say enough about all of them. For us, we will forever be grateful for their attention to detail and doing everything possible to make our day special. Absolutely will remember this day forever
Attended an event yesterday. Couldn't have been more pleased. The family has the perfect place to make an occasion exceptional. Thank you Judy, Bill, Charity and Todd for making the event special for all!